The next missions trip I would like to highlight is one in which my niece will be participating in.
Hannah has had the opportunity participate in several missions trips local and abroad.  What I really like about this current trip, with her home church, is that there is a long term connection, commitment, and growth in the serving of the people in Isla Mujeres, Mexico.  This goes beyond physical labor service, and instead focuses on identifying and training local leaders who will have a long lasting impact on the island.  When this relationship began, there were six churches on the island, which has now grown to encompass over twenty churches and still growing!
Our missionary commitment with the Island of Isla Mujeres is to train and develop local leaders who will continue to impact the island. We started with a group of six churches on the island, and that number has grown to over 20 churches and growing. We train leaders in Children's Ministry, Young Adults Ministry, and Performing Arts & Theater completely free of cost to them.  We also host a Marriage Conference and an Evangelism Explosion workshop.  Last year, we held a concert to culminate our mission's trip and we held a beautiful wedding ceremony where eight couples joined in matrimony.  
A note from Hannah:
I am so excited to be going to the island of Isla Mujeres, Mexico this summer (June 4th), and I would love to have your support! I will be going with Blueprints Church: a community church I attend, with the mission of connecting people to God's master plan for their lives. Through a series of workshops, leadership training, and practical bible teaching, we foment the development of individual talents and interests. We believe every person was uniquely designed and our passion is to fulfill God's intended purpose for their lives.  We are a 501-C3 non-profit organization and all your support will be tax deductible. If you are unable to give financial support, all of your prayers and encouragement are equally needed and appreciated! Please do not feel obligated to give financially.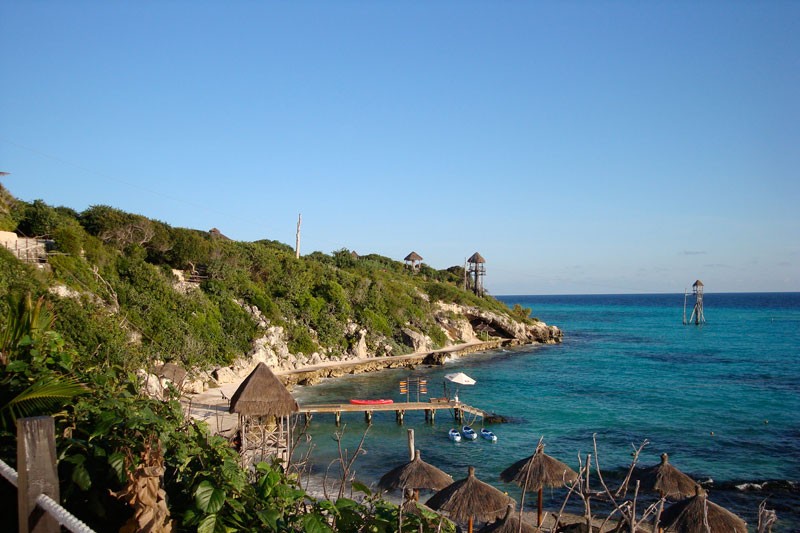 If you have a heart for the people of Mexico, and want to help The Great Commission work being done on the Isla Mujeres…
Or, if you are unable to give, please keep Hannah, Blue Prints Church, and the residents of Isla Mujeres in your prayers.  Let a good work be done.